WordPress eCommerce
Build online income streams
.
Create an online outlet that is open 24 hours a day, 365 days a year to service customers wanting to purchase products, subscriptions, services and content from anywhere in the world.  
Generate income online with crafted solutions focused on an optimised user experience.
Bring your online store to life
.
Enterprises worldwide are understanding the importance of having an online footprint & increasingly embracing digital commerce to grow their business.
 Our engineers and designers deliver the latest ecommerce solutions with a user-friendly interface and intuitive design.  Our tried and tested process ensures a successful outcome.
Each business is unique, and our approach is to extract as much of the feel of the business as possible, and put it in a digital form that holistically reflects the core business's ethic, approach and culture.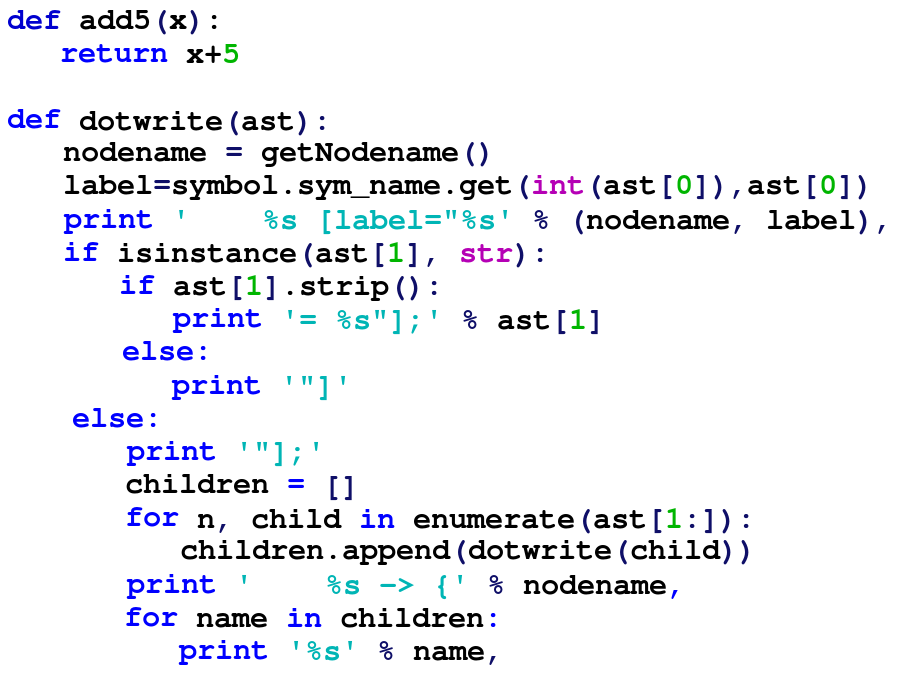 We offer a wide range of services and end-to-end shopping cart solutions.
WordPress offers the opportunity to enhance your customers' experience with a uniquely designed storefront of your website! Embed custom add-ons to your eCommerce store and power up your business.
Possibly the most effective WordPress eCommerce solution is promoting your products on Search and Social Media.
Social users can preview your product, ask questions and understand costs of your product – almost like a 24/7 salesperson.
We assist in linking your online shop to Google Shopping, Facebook Marketplace, Pinterest and just about any other online marketplace.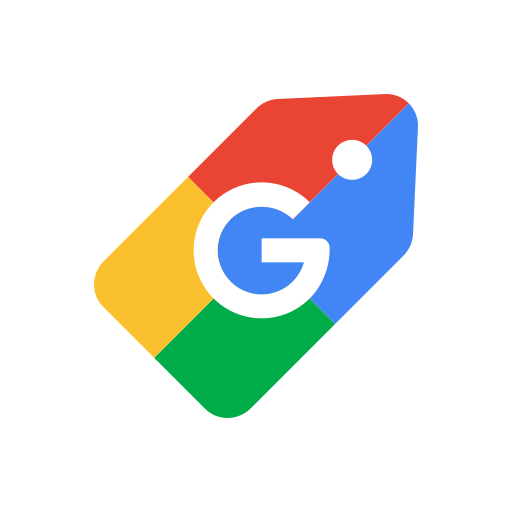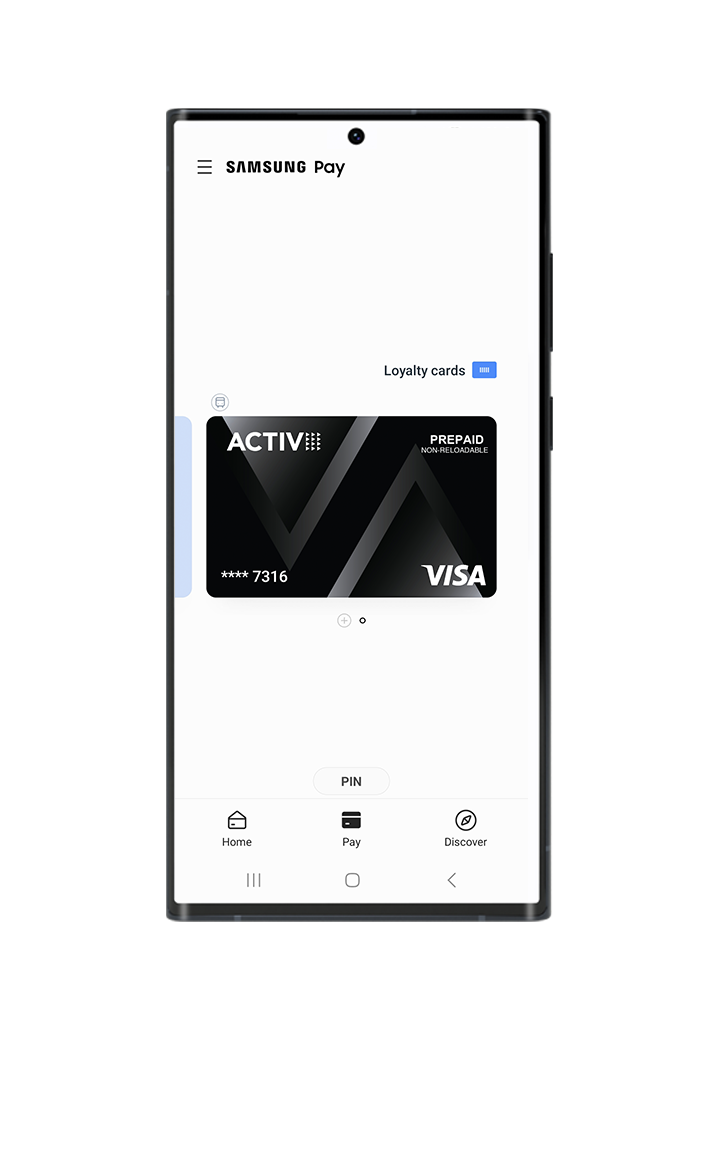 Shipping & payment solutions
.
Help customers find what they're looking for fast with SEO-optimized search and product recommendations. Then seal the deal with a smooth checkout process.
We audit the customer journey and give insights and recommendations on how to maximise your conversion rates. Orders are automatically synchronised from your WordPress eCommerce & WooCommerce store, making it easy to generate electronic shipping labels with one click.