We don't just build awesome WordPress websites.
Here at radiantWEB we understand all aspects of a successful site from design through web development and testing, to SEO, speed optimisation and hosting along with your WordPress website design project.
Take your business to the next level
.
Your website is an online window into your business for the entire world, so it is best to give potential customers and partners the best first impression.
From concept to the finished product, our team will work with you to create the website you want, and one that will also deliver the goods. Our heart and soul goes into creating your ideal online space which expertly reflects your business, creates affect and customer satisfaction.
Our clients choose to work with us because we're an established team with advanced processes.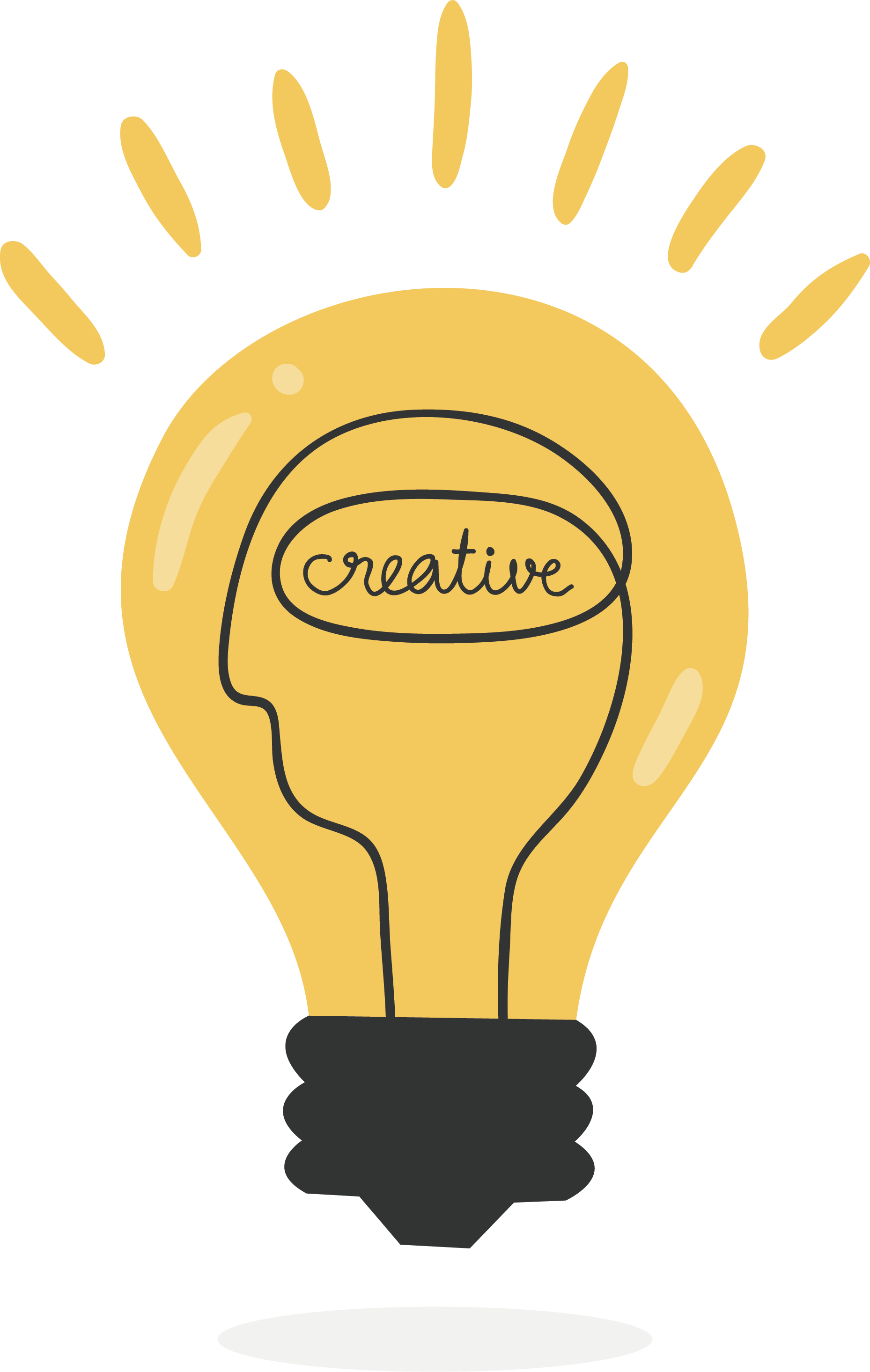 Creativity & usability in balance
.
For us, web design really does mean taking things further – with frictionless functionality – for how your business looks, feels and helps users engage. Let's crack into those qualities together creating a flawless WordPress website design service
Our tried and tested process ensures the best possible outcome for your investment.
Websites built for speed
.
Our experienced website developers build websites from the ground up.
This means page loading times will be super quick, leading to higher performance on Google and a decrease in visitors leaving your new website. Make sure you don't drop Google rankings because your website is slow.

A fast, flexible & development team
.
The sky is the limit with our team, working on custom solutions to your industry goals such as CRM Integrations, existing website customisation, web applications and much more.
A digital transformation to set your business apart from the rest.