Our extensive knowledge of system & WordPress automation allows significant savings by leveraging online resources.
Using WordPress as the foundation online, we are able to deliver functional solutions by integrating diverse software with clever automations.
Getting more out of your online Investment
.
We love to squeeze value out of technology, delivering turnkey solutions to our customers that save huge amounts of time, and money.
From integrating inventory management systems to shops or web facing lead capture to a CRM. We are well versed in identifying and executing the correct solution that delivers bottom line value.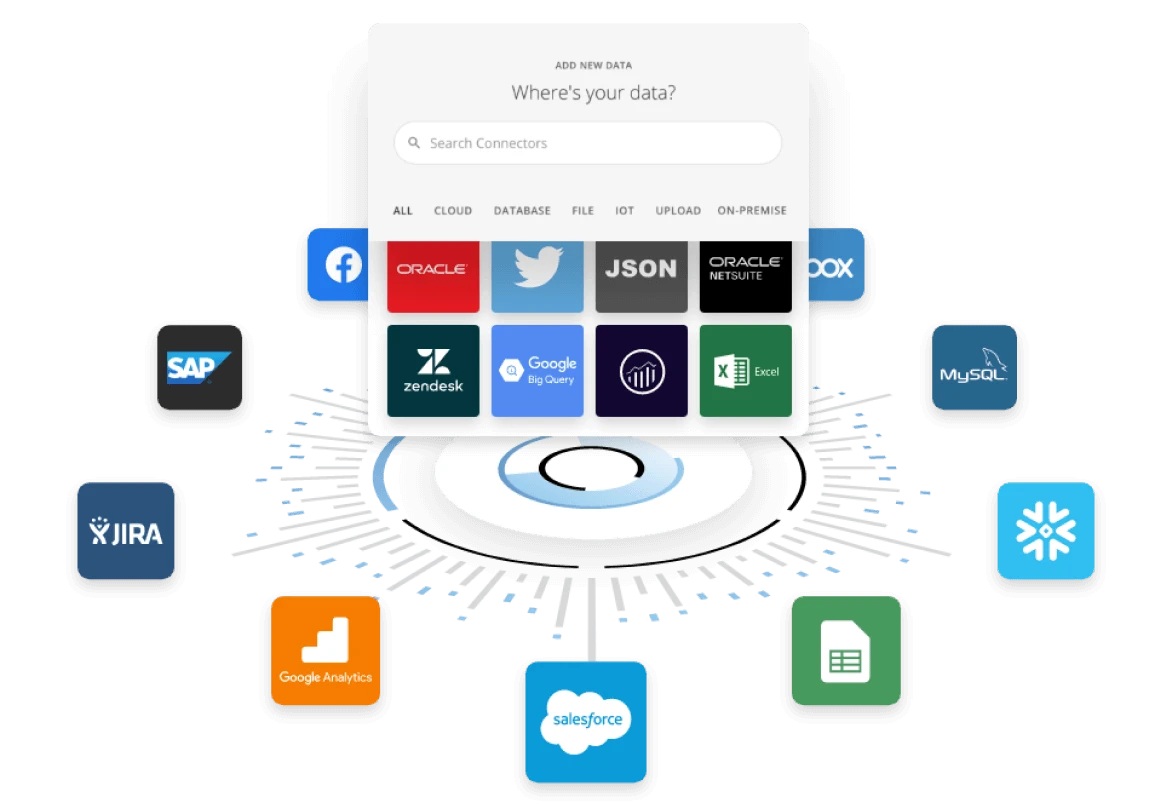 Fetch any type of API data to display on your website. Data will be refreshed automatically, allowing you to display constantly updated, fresh content on your website.
Get the jump on your competition by providing your website with 3rd party WordPress automation.
We can create "automations" linked to your WordPress activities and when any of them happen, you can make other things happen accordingly.You can use these automations for automate sales, marketing, administrative tasks, learning and any other kind of processes you want letting you save time and get focused on your most important work.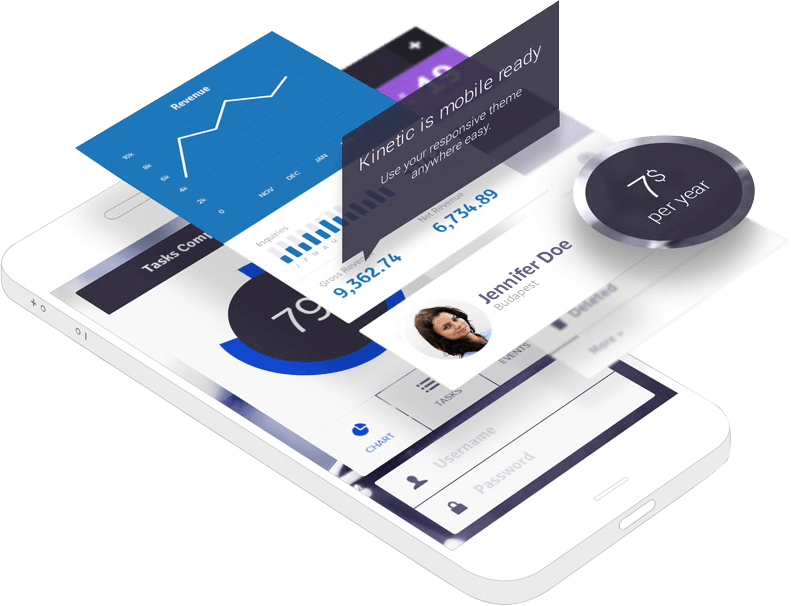 Our mobile app development solutions are created to suit the specific objectives of our clients, including seamless integration with existing information systems and brands. We develop for both Android and iOS. Whether you want an app to streamline your business processes or something for your customers to download and use, we can assist.
Mobile apps are a large part of the way the world operates these days. More and more people are using their smartphones to browse the internet, keep themselves entertained and do many daily tasks. It just makes sense for many businesses to have a mobile app developed to assist with the way they operate and connect to customers.
Our appointment-setting service connects you with qualified prospects already interested in your offer. And we'll help you focus on the most important prospects first, so you can convert them into new and repeat customers.