The best way to create iOS and Android mobile apps that integrate with WordPress.
Bridge the gap between web to app
.
Leverage your WordPress website to the fullest and bring all its awesomeness to your mobile app through App development.
Connect your website and app with a click and scale to success.
Inspire more eCommerce sales or captivate content consumers. Design personalized apps that
fit your goals and appeal to your target customers & audiences.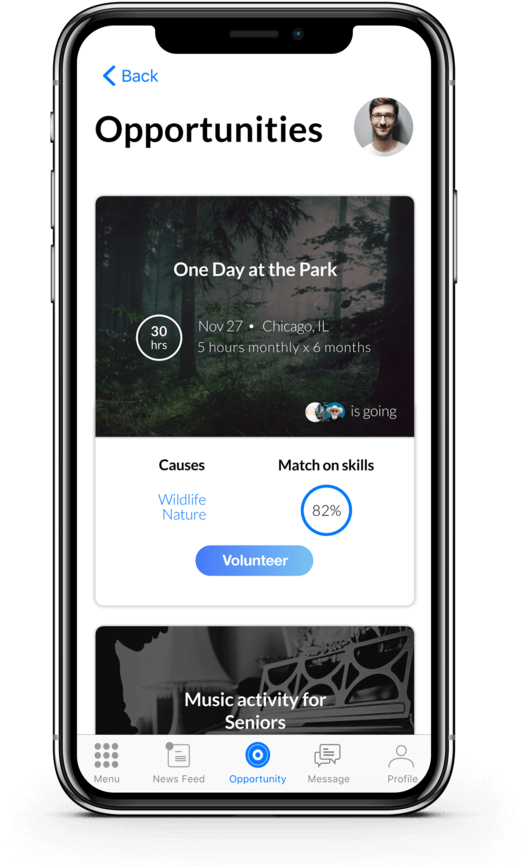 Features play a vital role in your app users' experience. With our app development, you can pick and add suitable app features from a range of options.

The apps mirror your website and help you retain the essence of your brand. Checkout the features of the apps built on our platform and learn how your app is powered.
Pull to refresh – this allows user to reload the App with a simple finger gesture
Send Push notifications – unlimited push notifications to up to 10,000 users (more incurs a cost)
Downloads and Uploads – App uploads and downloads
Automatic App Updates – Changes made in WordPress are immediately visible in the App
Video recording and camera permission – Your App comes with the camera permission integrated and also Audio and Video recording.
Geolocation and HTML5 Video/Audio – awesome support for high-end web applications
Users can rate your App – A message will pop giving users the opportunity to rate your App. With the option to never show the message again
Adaptive, Responsive & Efficient – Works on every screen: tablets, phones and computers.
Google and Facebook login support – Users can login with their social credentials
Custom Splash screen – While opening App the icon of your App will appear