WordPress Integration - Fast, flexible & future-proof
Extend the power of WordPress and gain access to almost endless possibilities.
Uplift your WordPress website with functional enhancement
.
In the modern corporate environment, it isn't enough to have a functional website, you need to provide an exceptional user experience to users through it. You can accomplish this by ensuring your website has every feature that will help your customers.
Even with a strong platform such as WordPress, it isn't practical to include every feature and function on a basic website. However, the platform's ability to increase its capabilities is what makes it so popular.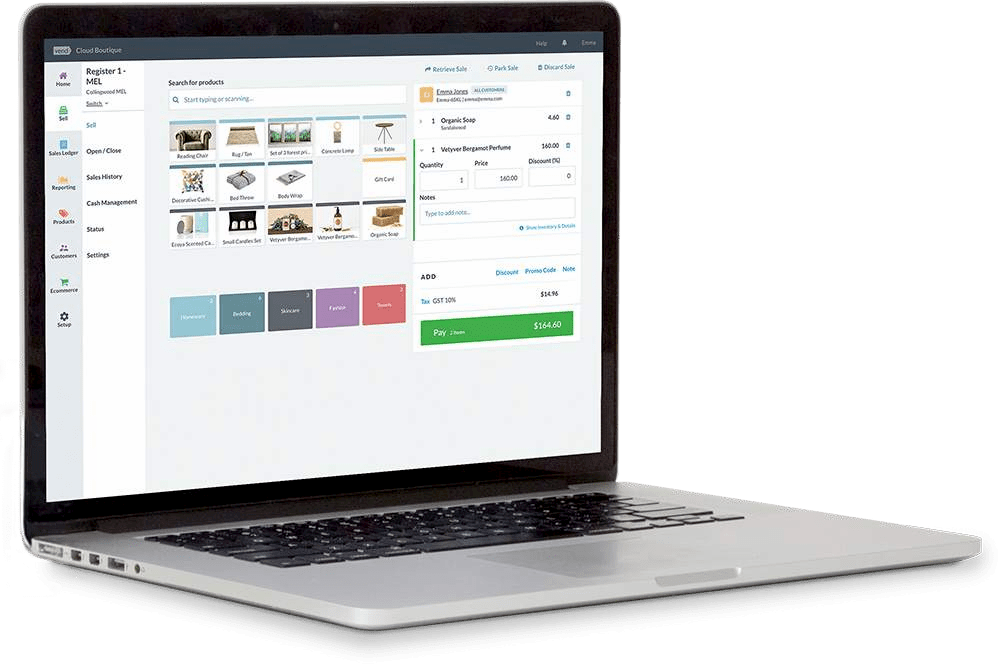 We can integrate your data from other systems such as CRM, ATS, and ERP. We can layer in new features to allow WordPress to use that data to drive other functionality.Manage inventory across multiple outlets with a centralised product catalog, accessible from your POS, back-office, or on the roadEnabling integrations is a game changer for many businesses, as cost of running it is a fraction of running a physical store, and online buying is increasing exponentially as consumer confidence grows.
Social integration of a website engenders trust because they know that it is connected to other reliable networks.
Social integration also allows users to easily find reviews and feedback from other users, which helps build trust on the website through WordPress Integration
Finally, social integration allows the website to interact with its users, which helps build a strong bond of trust between the website and its users.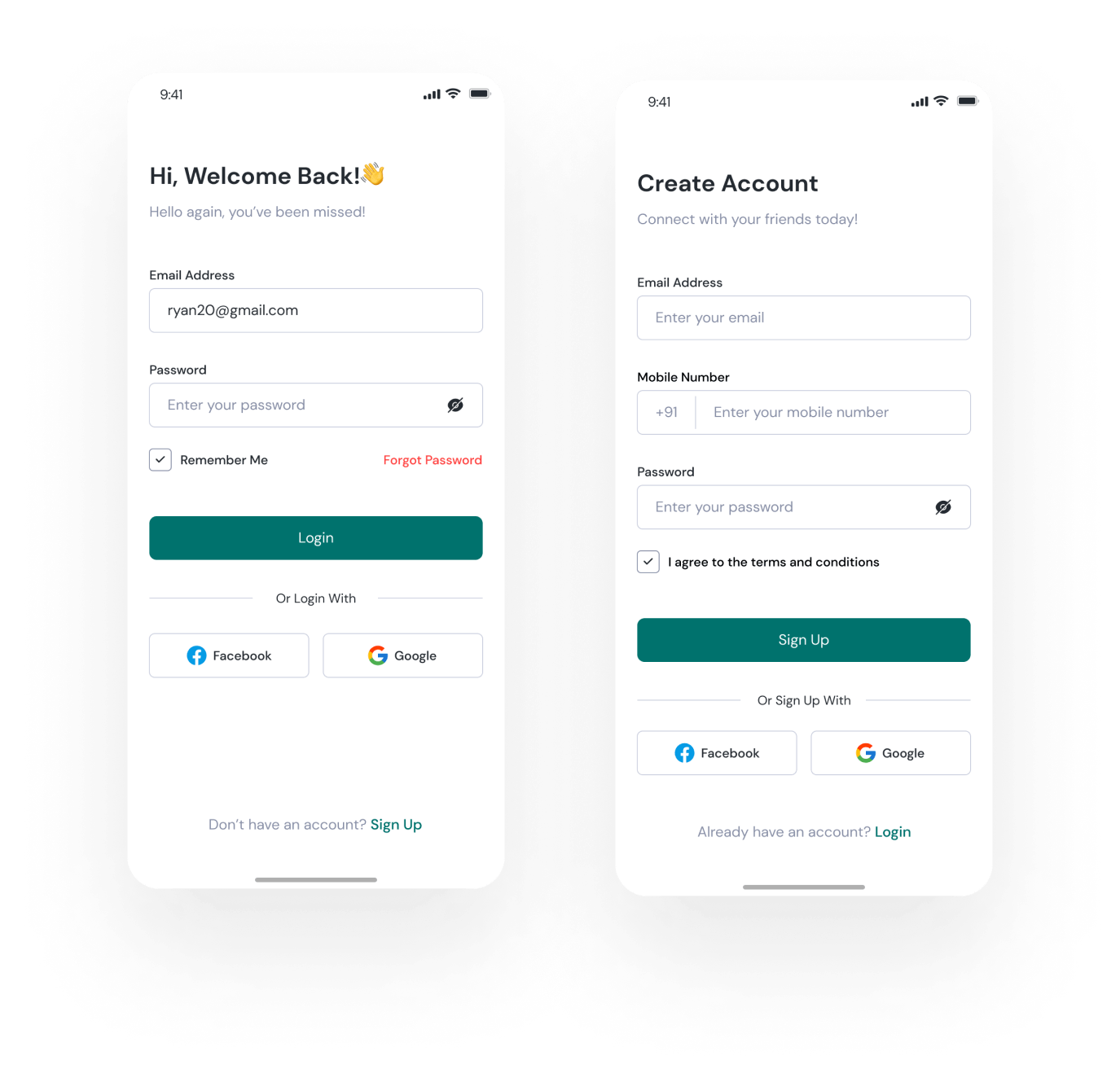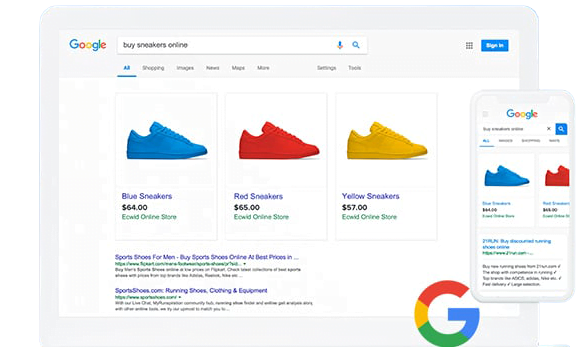 Google offers a number of tools, applications and services that are helpful to website owners. These include webmaster tools, maps, translator, analytics, AdSense, fonts, forms, docs, drive, authenticator and more. There are a number of plugins to help you get maximum benefit from these services for your WordPress websites. Besides embedding the site specific codes generated by these services and tools in your website, these WordPress integrations offer some customization options as well.