Do you want to grow your revenue & brand online?
Converting a lead into a potential buyer depends on efficient communication and nurturing. From lead generation, to scoring, to conversion – you are covered.
Gain more leads & close deals
.
There is nothing quite like the prospect of a new sales lead that has called in or emailed in a sales inquiry to get any sales persons blood flowing.
And more importantly, how do you acquire them cost-effectively?
The answer is a customised lead generation plan for your business.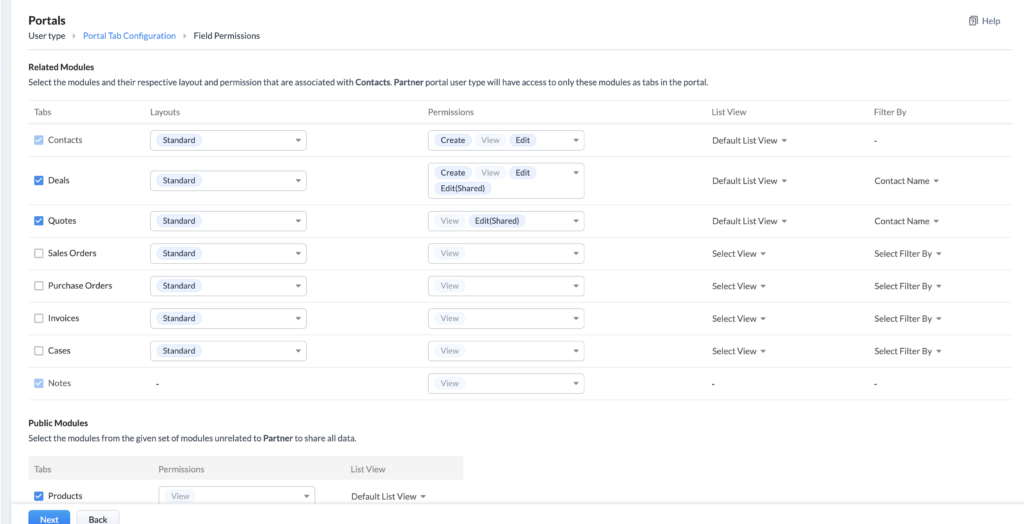 Manage leads in your CRM
.
Lead management is the process of moving a sales lead or prospect from one stage of your sales funnel to the next. You can manage your leads by keeping constant tabs on new inquiries, pairing leads with a company sales rep, and recording all leads' interactions with your company. As part of lead management, your lead's sales rep should also qualify and score the prospect and regularly reevaluate their assessments.
Smart web forms for lead generation
.
A lead capture form is a questionnaire on a website that collects information such as potential clients' email addresses and sends it to a CRM system where it may be utilized further by sales and marketing teams. With such information on your customers, you can much more easily direct them through your marketing funnel and into a purchase. The purpose of a lead capture form is to gather the information that can be used to follow up with potential customers and nurture them into becoming paying customers. Lead capture forms are commonly used in digital marketing campaigns and are often placed on landing pages, email campaigns, or social media ads.