WordPress Workflow Automation
WordPress workflow automation involves combining different systems in order to streamline operations and reduce costs.  From an online perspective, companies can capture user interaction data directly into applications – for example form data to a CRM or sales data to an ERP solution.
Why have personnel type in a user's name, possibly with an error, when the user can do it themselves?
Automation is a fundamental game changer in business, eradicating user error.
WordPress workflow automation are continually improved, saving more time and money.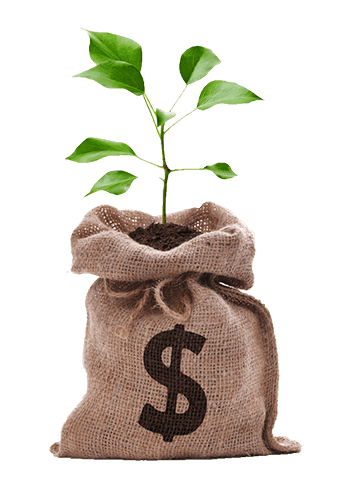 Saving time, saving money
.
System Integration is especially important in today's digital world, where data and technology define a business. System integration gives organisations the ability to leverage data in ways that weren't possible before.
We use WordPress workflow automation tools like Make and Zapier, as well as direct API connections, to automate data sharing between websites and applications.
10 Reasons to integrate systems
.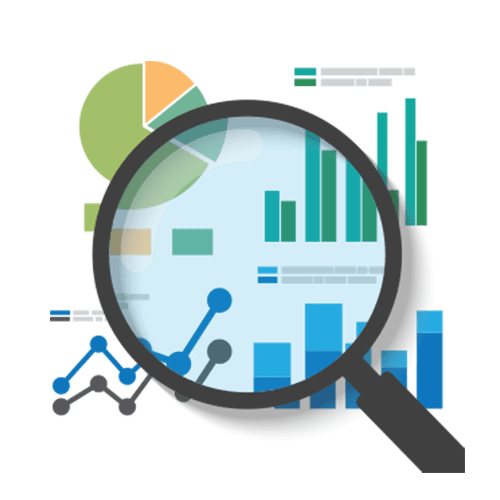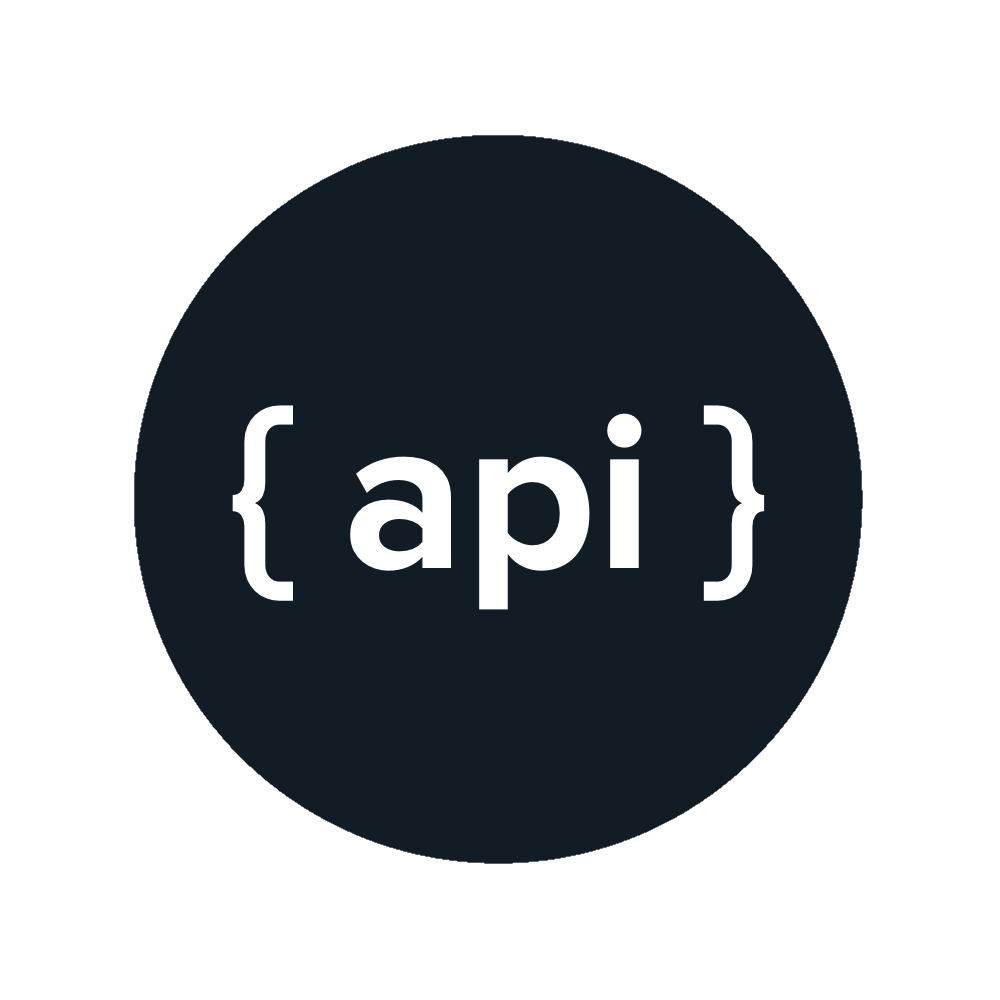 Built-in integrations: These integrations are already in the software. An example is 
API integrations:

 

An API integration is when two or more applications share data with each other through their application programming interfaces (APIs). For example, you'd use a custom API to connect your online store with a payment processor to accept orders if there are no native integrations.

Third-party integrations: Companies with specialized needs often develop in-house software. But it's often more practical to use an existing tool to add a specific feature. You could use third-party integrations in these cases instead of developing a feature from scratch.