WordPress Maintenance Services
The most reliable Website solution provider
for small to mid-sized businesses & startups.
Creating unique websites for individuals, businesses and agencies & solution based integration.
WordPress Website maintenance & management with all technical requirements such as SEO, speed, hosting & maintenance.
Building solution's for your business to automate, improve ROI and expand .
Building and managing online solutions with our customers to expand and formalise their digital presence.
Creating digital opportunities
.
Since 2012, radiantWEB has provided a wide range of WordPress web design and WordPress maintenance services to businesses and individuals. We are constantly exploring technology and innovating the way we approach a new project, building on our skills with an ethos of continual improvement.
We put a part of ourselves into our projects and aren't satisfied until we're sure we've helped to create a WordPress project that that we can be proud of.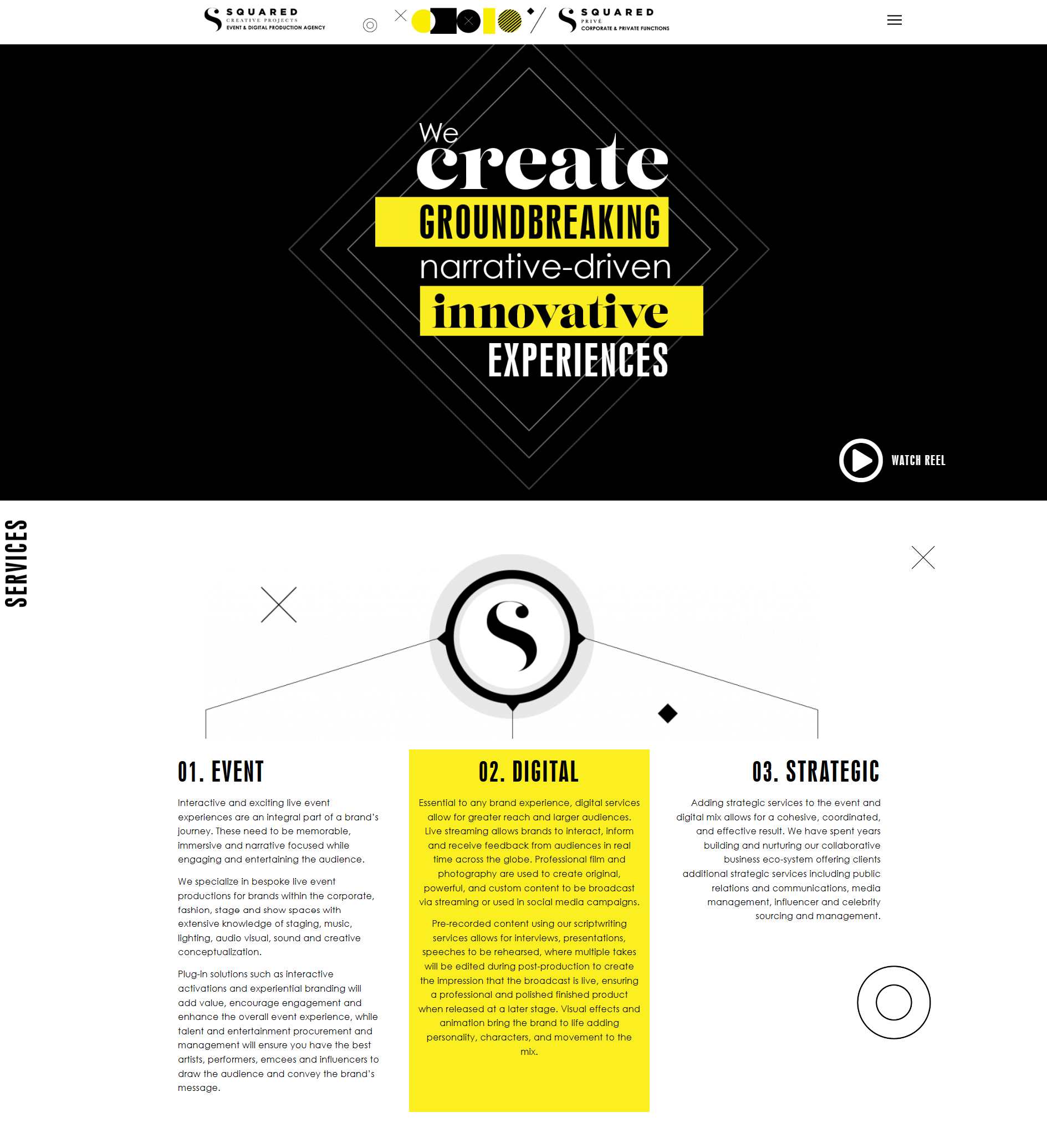 S Squared Creative Projects
At radiantWEB, we take pride in our ability to transform concepts into captivating digital experiences, and the website we crafted for our esteemed client, S Squared Creative, in the Event and Digital Production industry stands as a testament to our expertise and dedication.

S Squared Creative is a dynamic and innovative Event and Digital Production Agency that specializes in curating unforgettable events and creating immersive digital content. Their unique blend of creativity and technical prowess demanded a website that not only showcased their work but also encapsulated the essence of their brand.

Visually Stunning Design: We meticulously crafted a design that not only met but exceeded the visual standards set by the client. The website is a work of art in itself, perfectly complementing the agency's creative offerings.

Content Management: We empowered them with a user-friendly content management system (CMS) that allowed them to effortlessly update their portfolio, event listings, and blog posts. Managing content became a breeze.

Mobile Excellence: The website's responsive design ensures that it looks and functions seamlessly on smartphones and tablets, catering to the on-the-go audience.
We know all sorts of ways to grow your business
.
 Let us help you create a stunning and functional website that represents your brand, engages your target audience and achieves business goals.
A professional and polished website can be the game-changer you need to attract new customers and increase sales.
We ensure that your website is always running smoothly, delivering a flawless WordPress Maintenance offering.  
Our services are aimed at continually improving your website's statistics and therefore its overall online health. With monthly reports showing the progress.
WordPress provides a controlled and secure web based content management system for any type of business. 
With our assistance, its ease of use and flexibility, can be exploited to meet the unique needs of any business and expanded to cover many strategic advantages..
Are you tired of dealing with website downtime, slow loading speeds, and outdated content and updates breaking the site? 
Let us take the burden off your shoulders with our top-of-the-line WordPress maintenance services.
Our team of experts is dedicated to ensuring that your website is running smoothly and efficiently around the clock. We provide regular backups, security updates, and software upgrades to keep your website running at peak performance. With our maintenance services, you can rest assured that your website is secure from hackers and malware attacks.
But that's not all – our WordPress maintenance services also include content updates, design enhancements, and SEO optimization. We'll work with you to keep your website fresh and engaging, with up-to-date information and eye-catching visuals that will keep your visitors coming back for more.
Don't let website maintenance be a headache for you any longer. Let our team take care of it so you can focus on what you do best – running your business. Contact us today to learn more about our website maintenance services and how we can help you keep your website running smoothly and efficiently.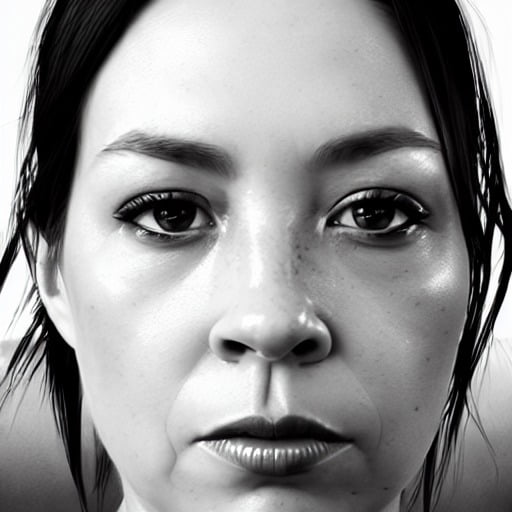 Matt is insanely talented! Not only is he super-creative, but he is also extremely patient and has a great eye for detail. If I could give him ten stars, I would!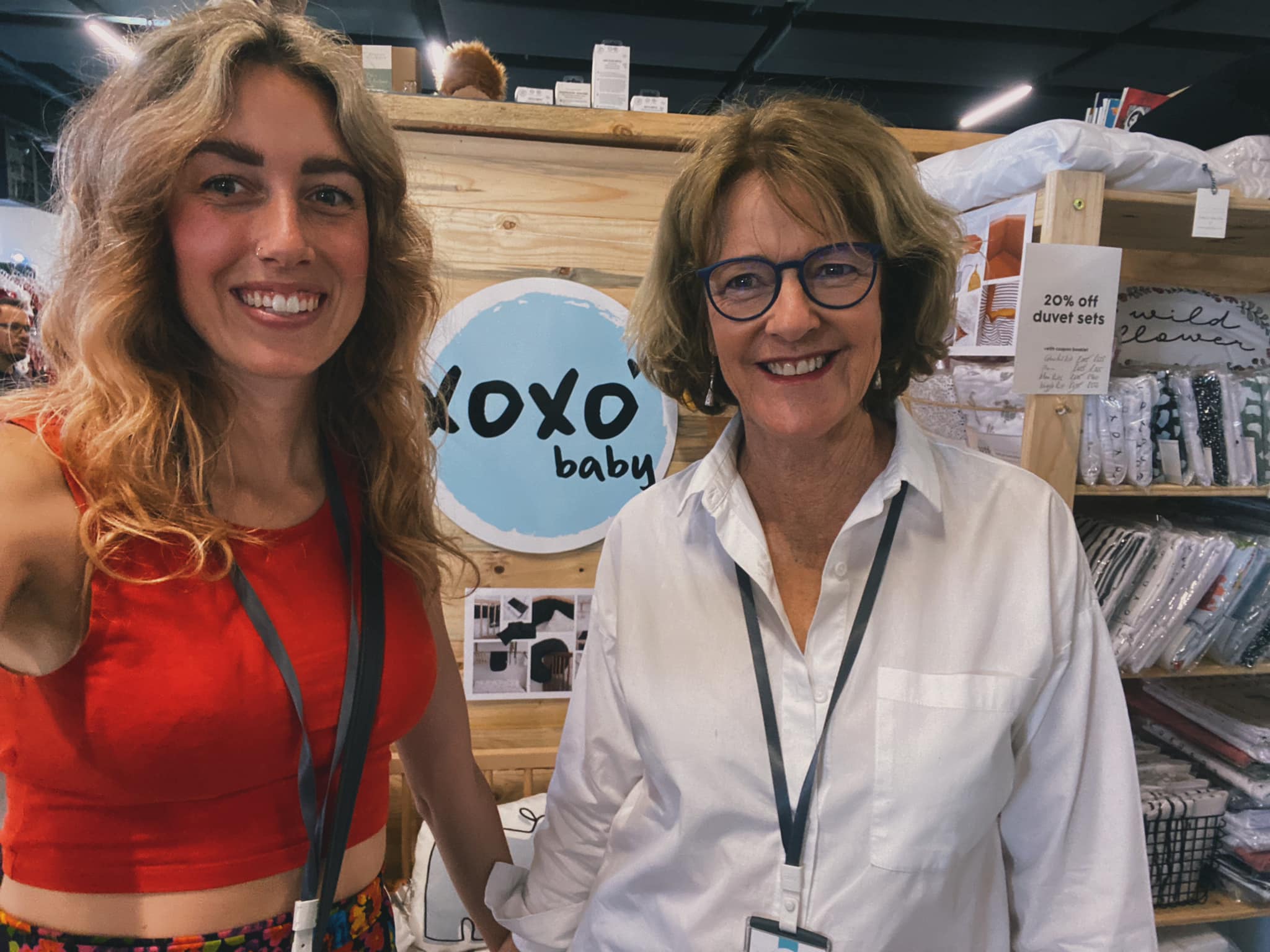 radiantWEB have super helpful employees. They are on the ball and able to help their clients as quickly and effectively as possible! I would highly recommend them.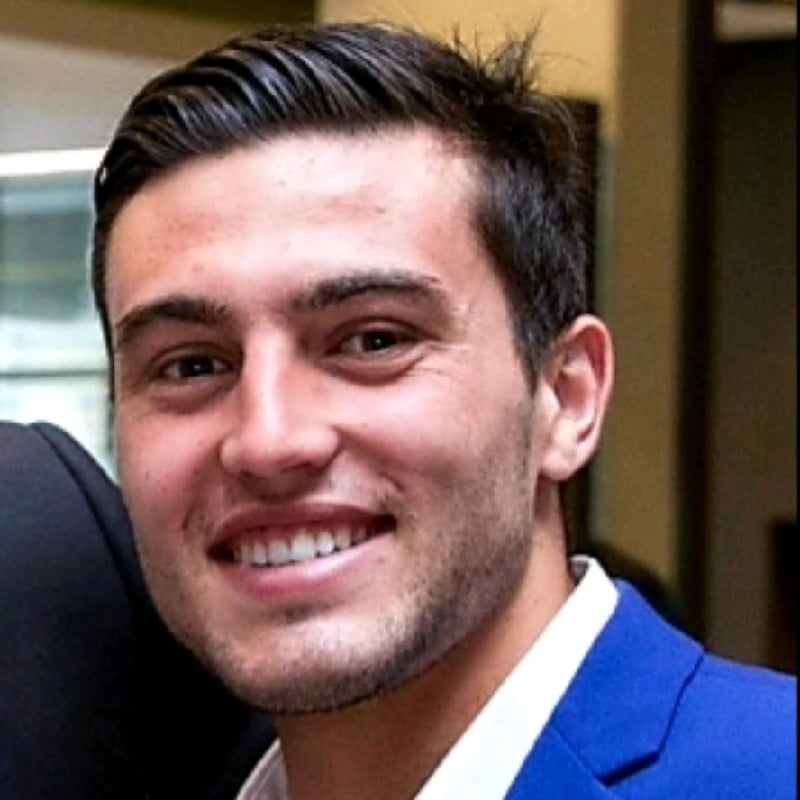 radiantWEB manages my website development and website SEO. It is wonderful to find a company that works on my projects as if it is their own. Taking care to work with my budget and ensuring my company is reflected well to my clients via my website. Service and results have proved to be amazing.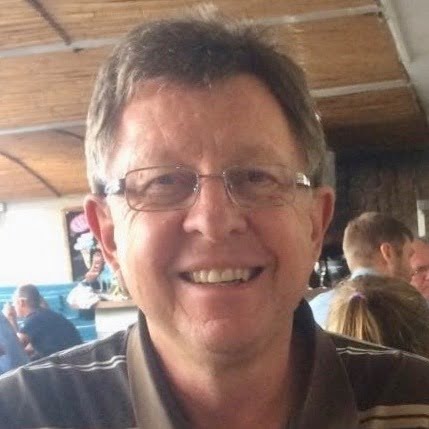 Compliments to Matt for his professionalism, innovative ideas and attention to detail in creating a great website for our guesthouse. We have received very positive feedback from guests, and are happy with the result.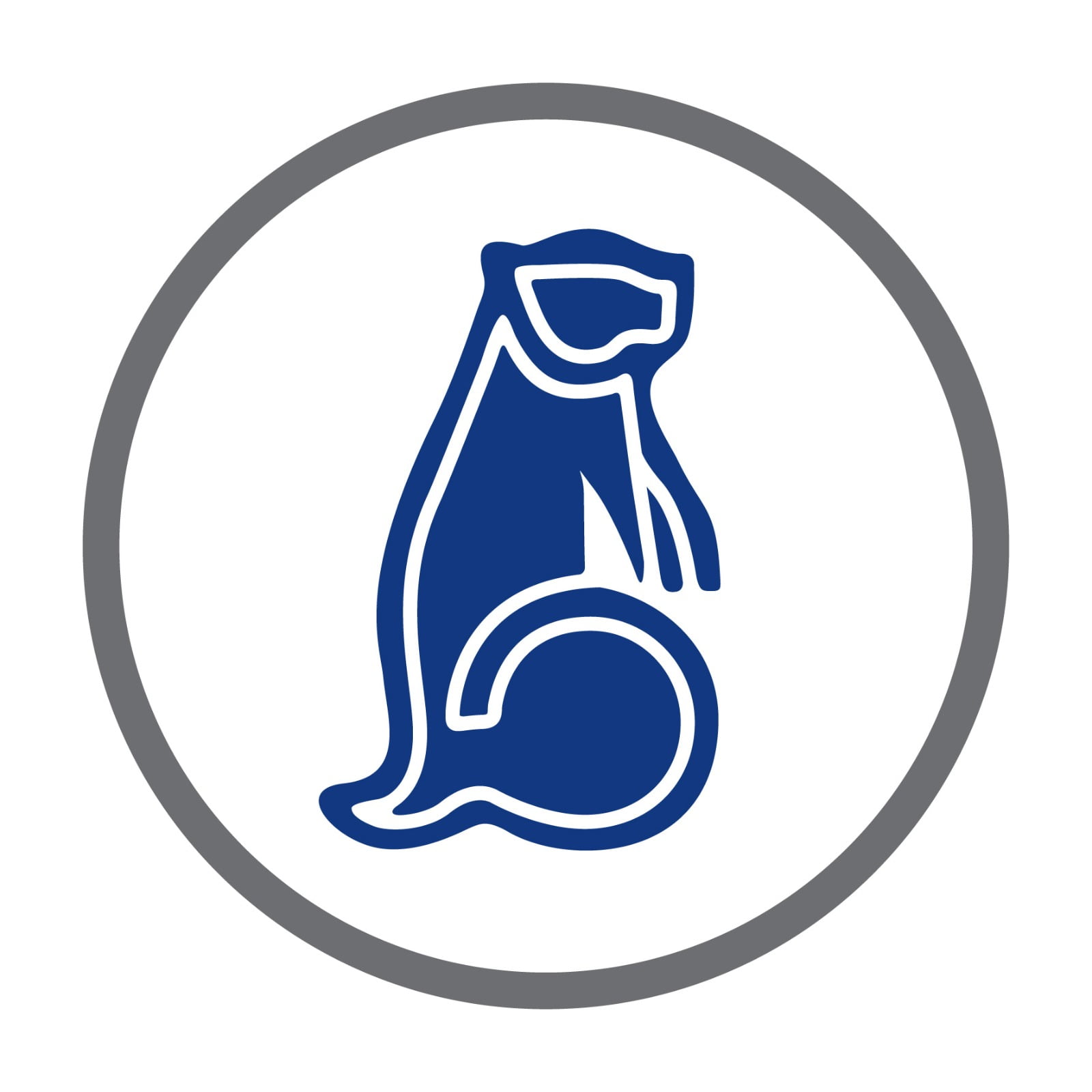 From beginning to end, the entire RadiantWeb team was professional, knowledgeable, and very attentive to our needs as we relied heavily on RadiantWeb to not only develop an online presence for our new business, but to help us establish our identity and brand! Open communication, attention to details, and their ability to understand our needs, made it a fun, seamless process to bring our concept to reality. After successfully launching our new website, we've received unlimited praise about the "professional" site. What I found to be most impressive was their responsiveness.

If you want the best online presence for your business, you owe it to yourself to start and end with them! You will not be disappointed! I'm a client for life!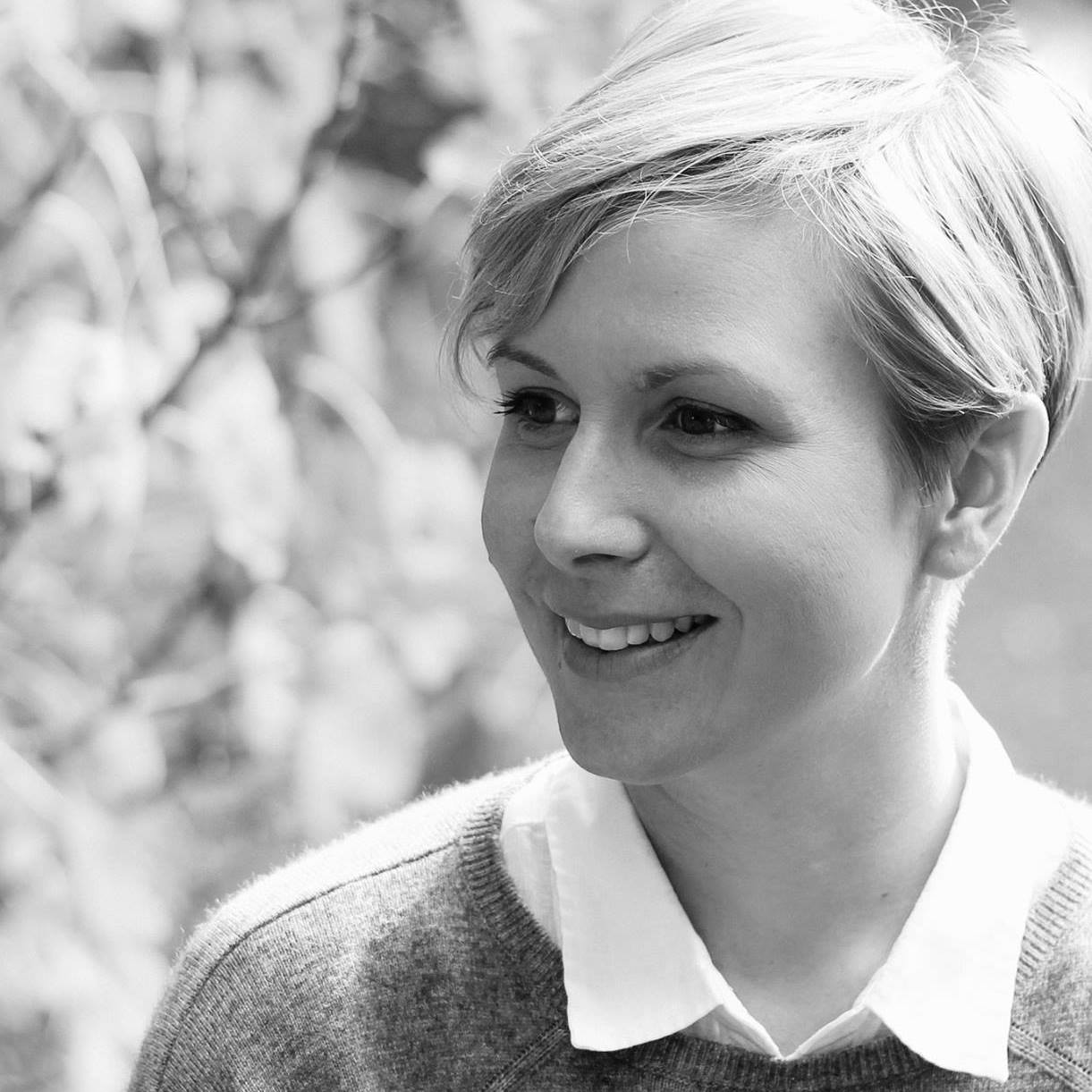 Professional service, trustworthy and reliable. We use Radiant Web to manage our WordPress website maintenance and they've always delivered!
Working with radiantWEB was seamless and productive. They are friendly, professional, and are quickly helpful to sort out any query or issue.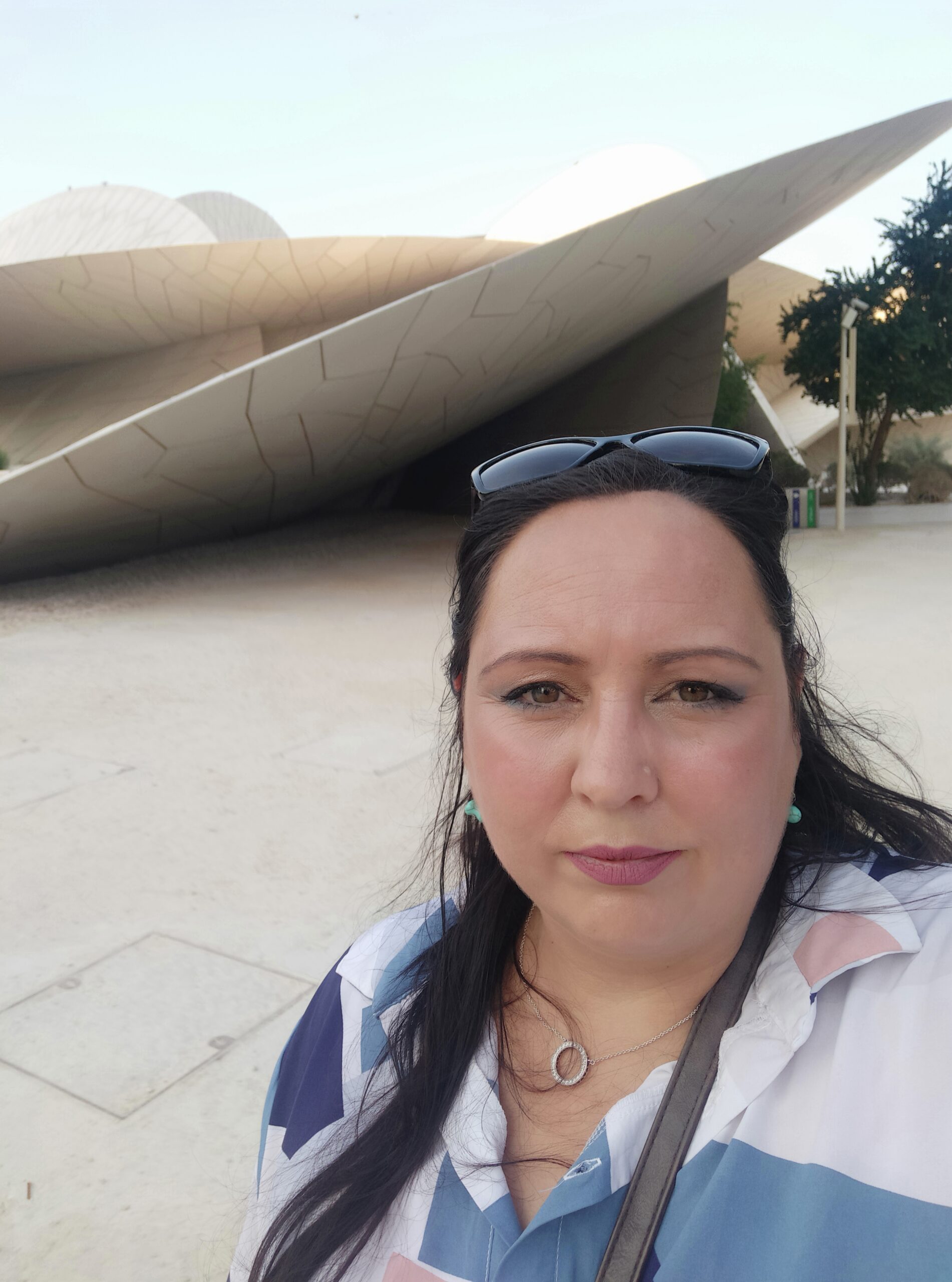 radiantWEB designed and developed my website. From first contact to completion, they were professional, patient and very helpful. They maintain my website now monthly and are always just a call away when I need a change or an update made. I highly recommend their services. Thank you for the excellent service.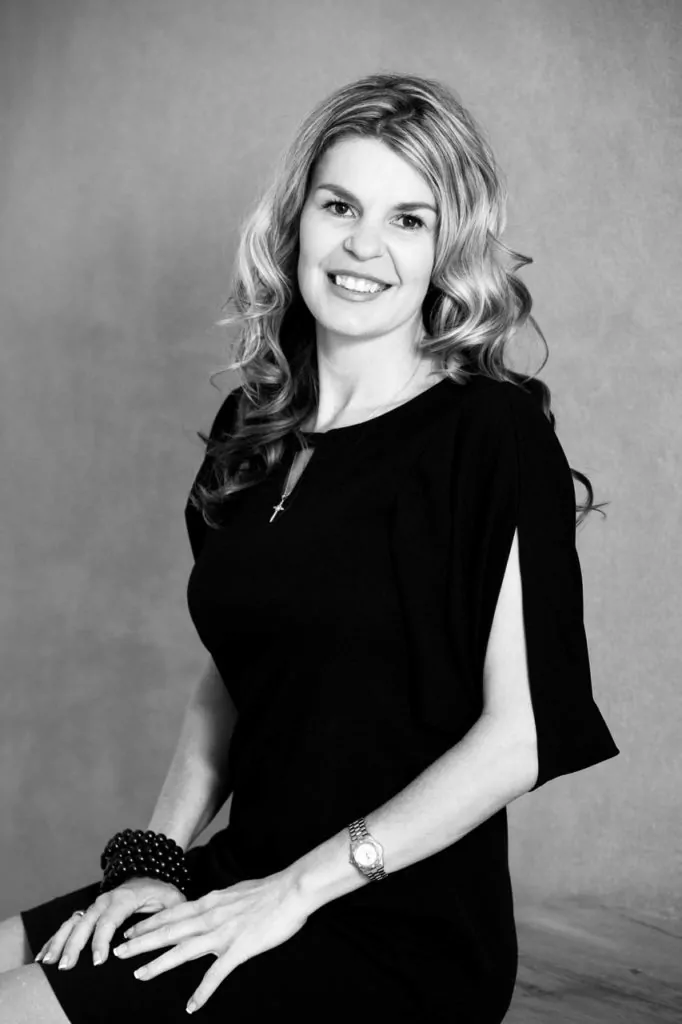 We have been working with Charles and radiantWEB for some time now. We are very happy with their work.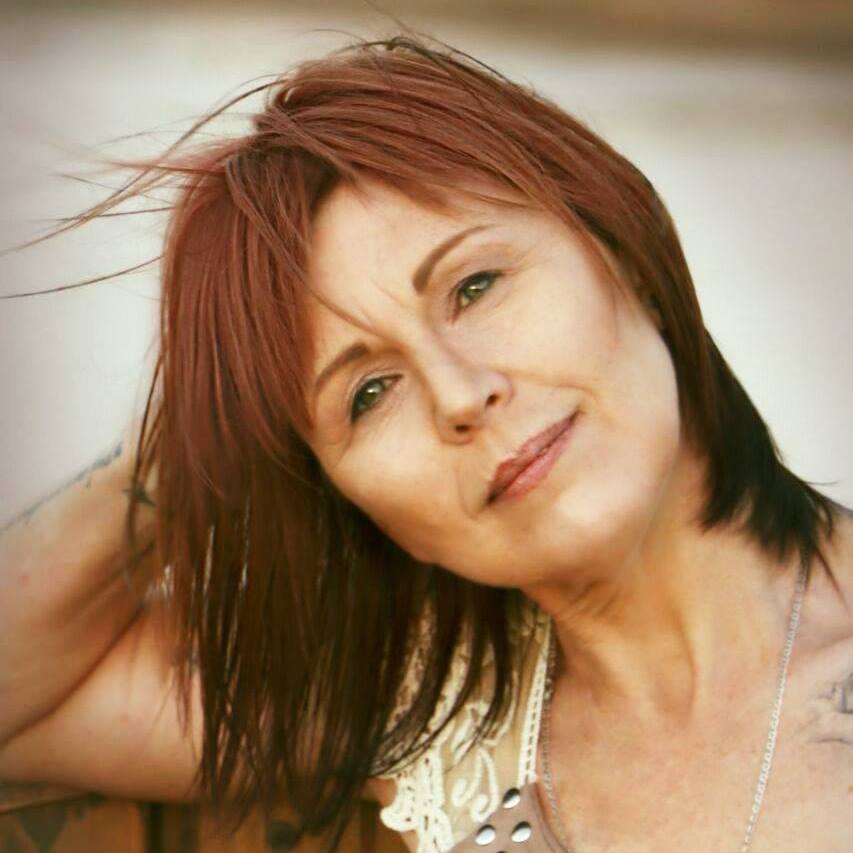 Matthew is an absolute superstar! He's such a pleasure to work with - all requests are dealt with efficiently and almost immediately and he goes out of his way to give you what you ask for. I highly recommend radiantWEB for all your website needs - ask for Matthew!
Let's start something completely new together
.
Drop us a line, and we'll get in touch.
We'll see if we're a match and how we can help each other.