Powering over 810 million sites, which is over 43% of all websites in existence, there is bound to be a cost-effective solution for every business using the WordPress eco-system.

Great for managing content, SEO, and marketing
.
Our approach to WordPress is 100% tailored to your business needs and audience. This may include blogging, landing pages, project and service listings, and social media integration. With endless possibilities, WordPress is the marketer's platform of choice.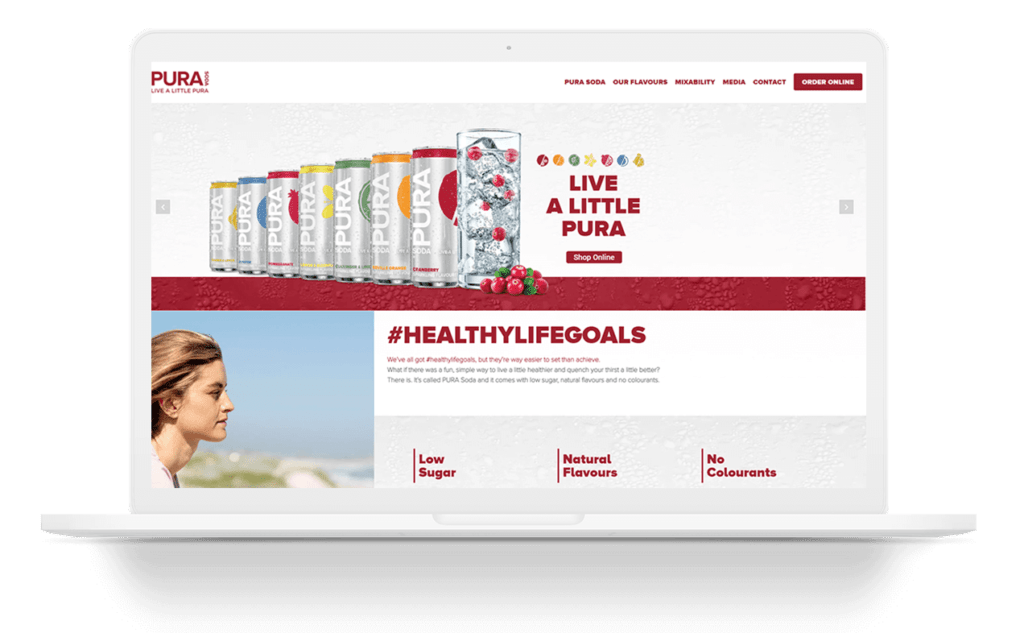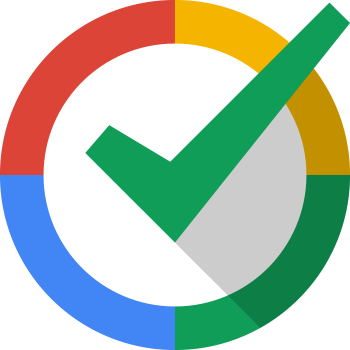 Create an online presence
.
As a business, you need to present your shop, products and services online in a way that presents the ethos and passion behind your brand, which is ultimately your businesses success.
Our expert design team is passionate about crafting custom solutions, both in function and design, that cut through the noise and make your business stand out among your competition.
Beautiful and functional results are assured using WordPress and our tried and tested approach, ensuring a great return on investment for our customers.
A predictable web presence
.
radiantWEB's professional website maintenance and support services are designed to make your life easier and build a strong foundation for continued growth through digital marketing efforts.
We make sure your website is as secure as possible with our thoroughly tested proprietary site security configurations, and add the best performance enhancing solutions available.  
Your website becomes a strategic online tool using WordPress and radiantWEB's service.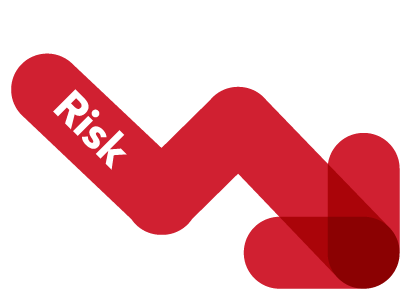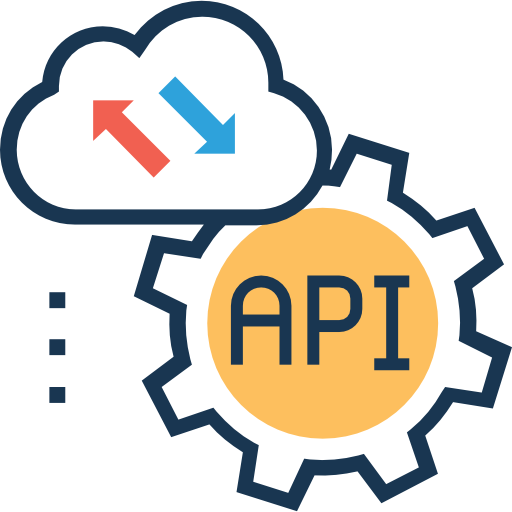 Using WordPress as an online "database with forms", data from user interactions taking place on the website can be sent to other systems using a variety of methods.
Our experts have deep experience in integrations and automations using API and software automation tools, to leverage cost savings by reducing labour requirements and delivering a significant decrease in user error.
We can assist with Lead Capture, App Development and deployment using WordPress as the content manager, and craft practically any solution with WordPress providing the "online" interface.
Make the best choice for your website
.