WordPress Speed Optimisation Made Easy!
47% of people expect a web page to load in two seconds or less and 40% of people will abandon a web page if it takes more than three seconds for the content to load.
WordPress speed optimization service
.
Our WordPress speed optimization service can help you solve slow site problems, fix Core Web Vitals issues, score higher in Google PageSpeed Insights, troubleshoot slow backend issues, optimize Woocommerce checkout speed & much more.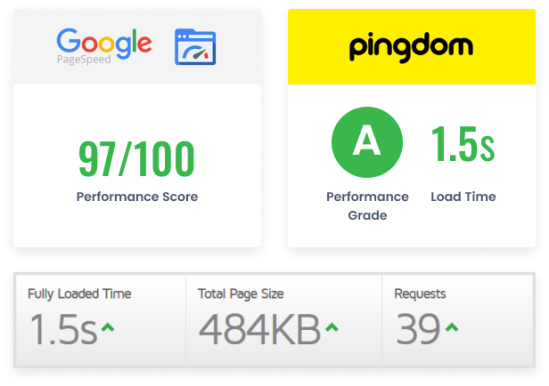 Boost your pagespeed score instantly
.
Discover high performance like never before. You can instantly see a great improvement in your website performance and Google PageSpeed Insights score.
We not only speeds up your loading time, it also dramatically improves your overall website performance to help you address the most important PageSpeed Insights recommendations using our WordPress speed optimisation service.
Reduce bounce rates and improve conversion rates
.
A slow website can negatively impact your bounce rate, which refers to the percentage of visitors who leave your site after viewing only one page. By optimizing your page speed, you can reduce your bounce rate and keep visitors on your site longer. This can also lead to higher conversion rates, as visitors are more likely to make a purchase or take action on a fast-loading site.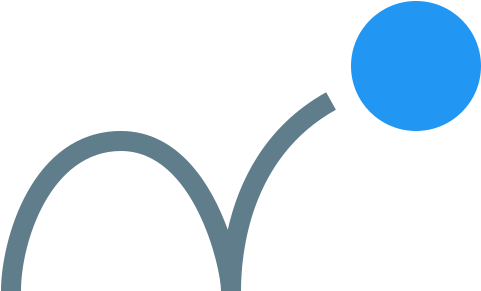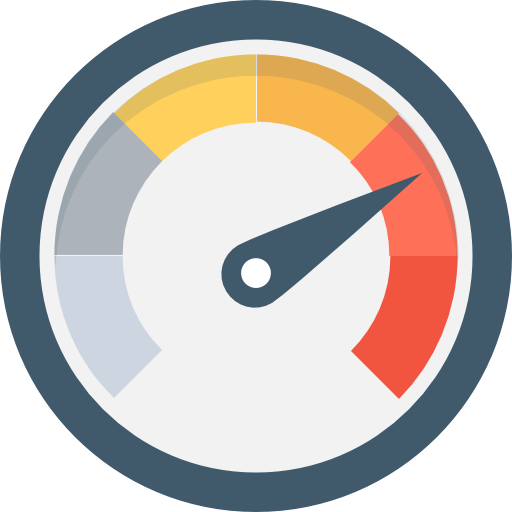 Google and other search engines love fast websites.
When the loading time of your pages increases, your clients get bored and abandon you.
Don't let this happen: take advantage of caching, persistent object caching & improved asset loading with our wordpress speed optimisation solution.
It's underlying architecture makes it future-proof as well as easy to extend and customize.
Improving core web vitals
.
A fast load time also depends on the amount of files that are uploaded to your website thus we minify and combine the CSS and JS files of your site, optimize CSS delivery, and load JS deferred. 
We can also delay the execution of JavaScript files until user interaction to reduce initial load time. Delaying JavaScript files will have a direct impact on two Core Web Vitals metrics.