Secure WordPress hosting at affordable prices
Get a powerful web hosting platform for your website at affordable prices
radiantweb.co.za offers fast, reliable and secure web hosting.
Powerful servers without the stress of administration
.
Your success is ours. Our hosting packages allow you to build your blog or business venture toward continuous success.
Our web hosting is designed to deliver a faster site. A faster website means customers will stay on your site, thus leading to more purchases and gaining subscribers.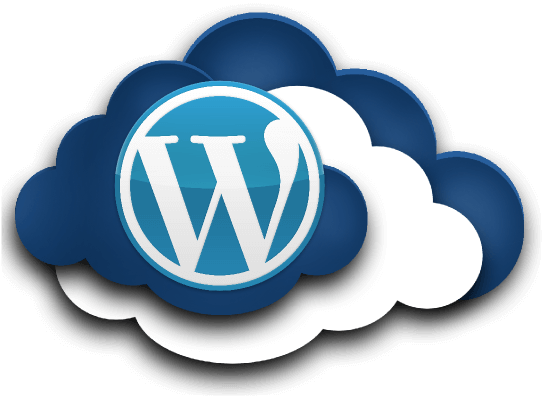 We are positioned to assist our customers with achieving success with their website, whether it is a company website, a blog or a busy shop.  Many customers find the technicalities of hosting tricky to navigate, and this is where we can assist by providing a cost-effective and stable home for their site.
Our core service of Website management relies on stable, secure and predictable home for the site, and it is therefore in the interest of the success of the site, to host it on an appropriate platform.  We assist in selection and optimisation of platforms, from a small shared WordPress hosting package to a full managed server.
Unmatched performance optimization
.
When it comes to website performance optimization, we don't just settle for good – we strive for greatness. Our team of experts uses advanced optimization techniques to deliver unmatched website speed and performance, ensuring your website loads lightning-fast and provides an exceptional user experience.
We take a holistic approach to website optimization, focusing on every aspect of your website. Our optimization services not only improve website speed but also boost search engine rankings, resulting in higher traffic, engagement, and conversions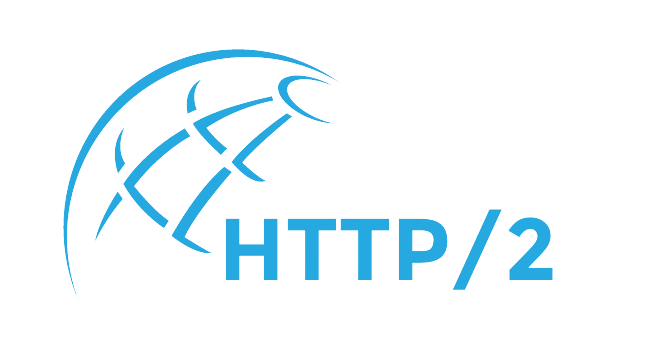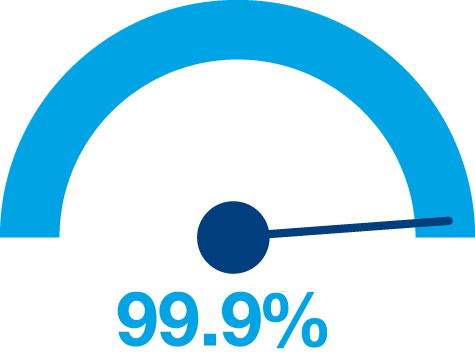 We do everything in our power to ensure that your uptime never falters.
We deal with the technicalities of WordPress hosting to ensure the performance and security are at the required levels.
As a sites traffic grows, it needs more processing and storage power. We keep an eye on this, and advise when and how to deal with growth.
Start small and move to more powerful tools as your website grows.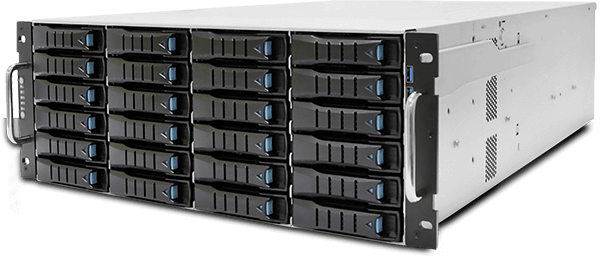 A CDN (Content Delivery Network) takes the website and stores a copy of it on servers around the world to allow users all over the globe to have a great user experience.
Let us setup your domain for optimal global access.