radiantWEB provides a responsive and cost-effective Managed eCommerce solution.
Building on the WordPress Management service, our eCommerce upgrade includes support for the WooCommerce architecture.
Shoppers are fickle
.

Be prepared

.
Online Shoppers, your potential customers, are increasingly educated in what is and what is not a good shopping experience. Users notice things like speed, errors, obstacles to purchase, basic information missing, and many more, and it makes a large difference to whether they purchase and if not whether they bother to return to your site ever again.
Having radiantWEB on your team, you have access to experienced ecommerce engineers. From User Experience, to performance and security and everyday support, we provide a team that has your back, every step of the way.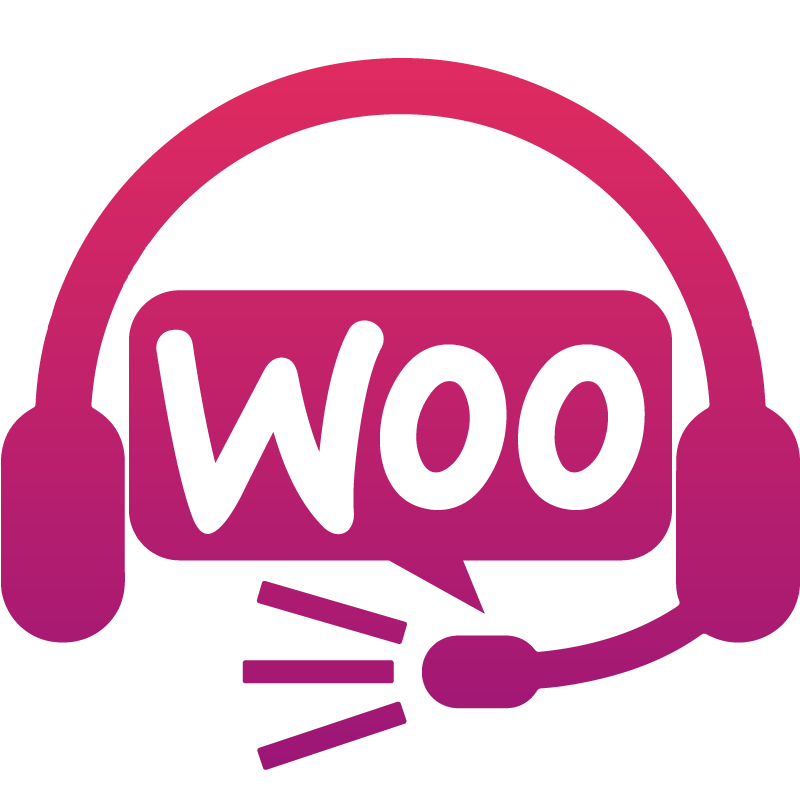 Effective WooCommerce support
.
We understand how critical sales are to all customers, and our Managed eCommerce service ensures shoppers can purchase goods from you without issue.
Our experienced, highly responsive and friendly support team is a valuable add-on for your online business, providing a team for the month at a fraction of the cost of internal personnel. 
We provide full end-to-end WooCommerce support, covering shipping, payment gateways, checkout and integrations.
Less friction, more conversion
.
Help customers find what they're looking for fast with SEO-optimized search and product recommendations. Then seal the deal with a smooth checkout process.We audit the customer journey and give insights and recommendations on how to maximise your conversion rates.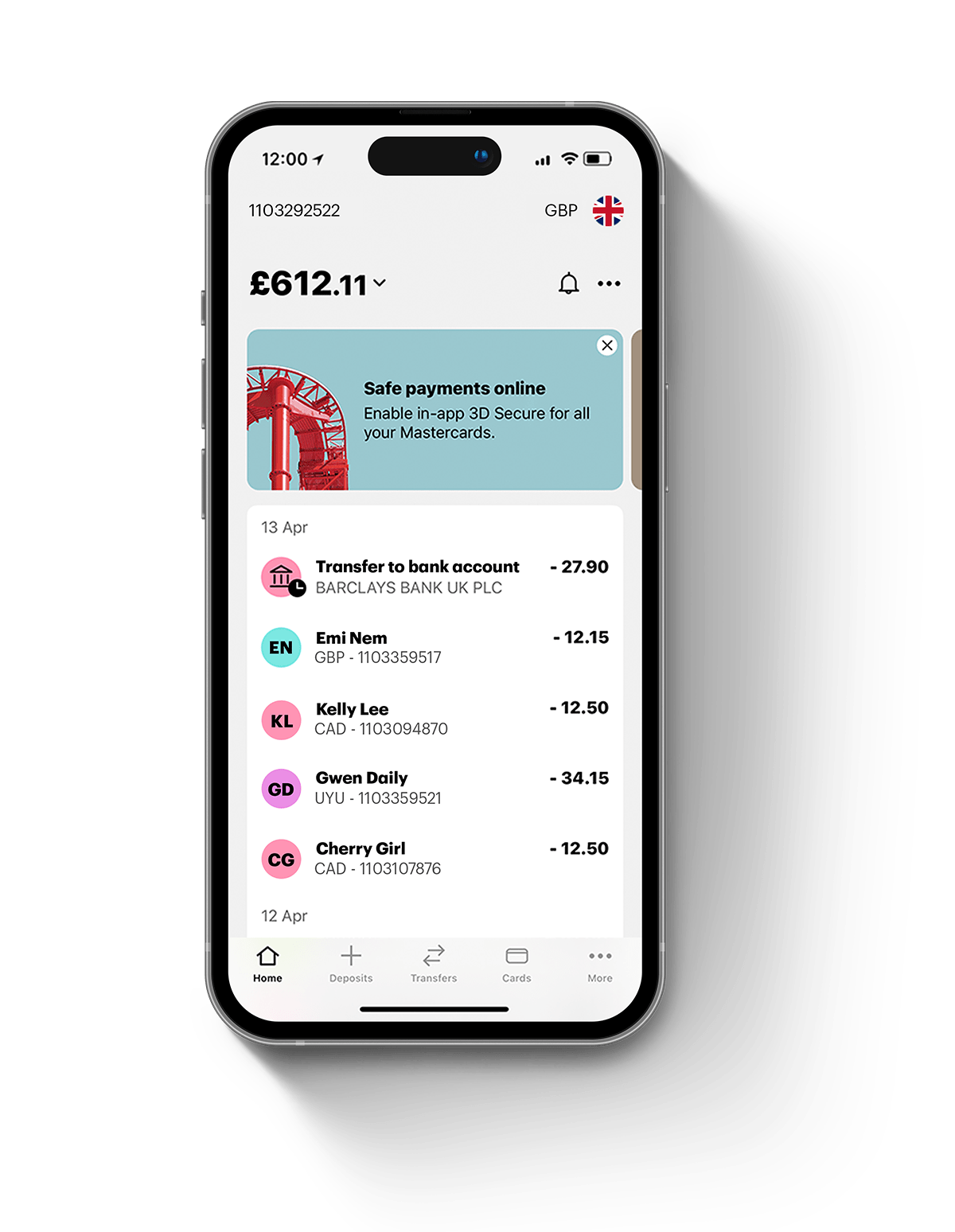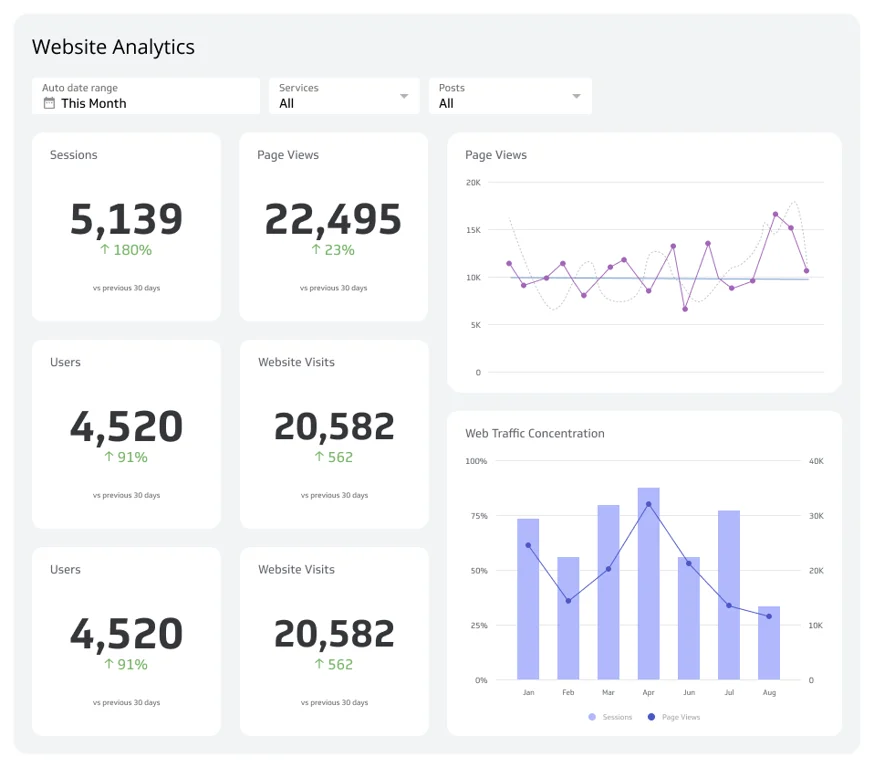 Make smarter decisions with data
.
Our monthly report covers all aspects of our service, as well as Analytics and WooCommerce reporting along with SEO effectiveness.
The report, delivered on the 1st of every month, provides an abstracted and definitive snapshot of the site over the last month.  A roll-up of all critical aspects of the site and its effectiveness.