All assets need to be looked after, and this includes your digital presence. 
Our management services provide responsive support and apply best practices to keep our customers websites fast and secure. Additional services augment the core management service to improve various aspects of the website, for example optimised Hosting and SEO management.
Your website in the best hands
.
It only takes a short while of managing one's own WordPress website to appreciate that it is best handled by people who understand it and can ensure maximum bang-for-buck is achieved with this costly asset.  
radiantWEB fills the gap with professional and mindful support with our WordPress Maintenance service , allowing our customers to focus on their business.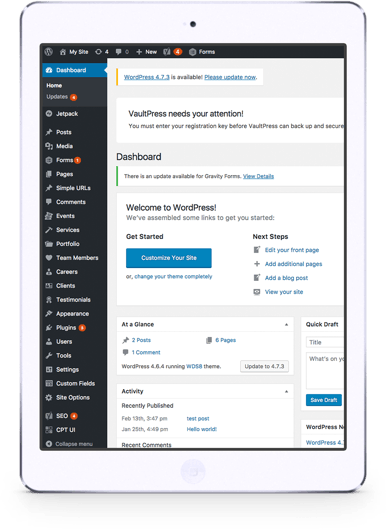 A website is not something you build and leave – keeping it up and running smoothly is vital – with our WordPress Maintenance packages, we will ensure your website is secure, up-to-date and always online.
Updates, Backups, Vulnerability Management, License Management, Security, Monitoring – our service ensures the site operates optimally. Monthly reports provide insight into the service we provide, and additional information on the websites effectiveness.
A reliable support system, responsive support and a mindful approach ensure our customers enjoy knowing their site is in the best hands.
Whether your development team is already maxed out and you need extra resources or you don't want to manoeuvre the complex and dynamic world of web programming, we can still help you grow your bottom line.
Our veterans make sure they tackle all the moving pieces of a WordPress development project and deliver well-coded, functional websites, so you can look great in front of your clients and grow your business.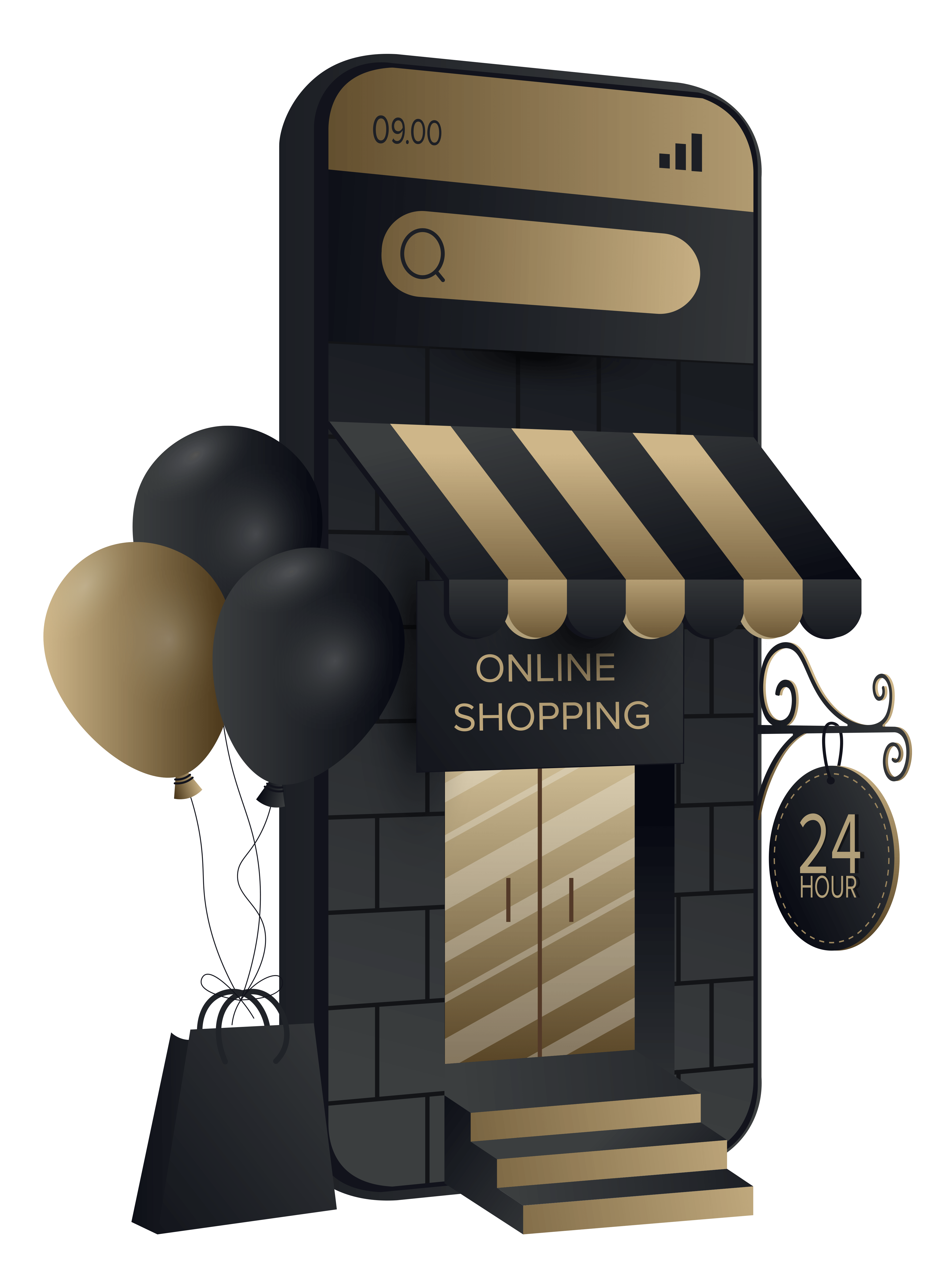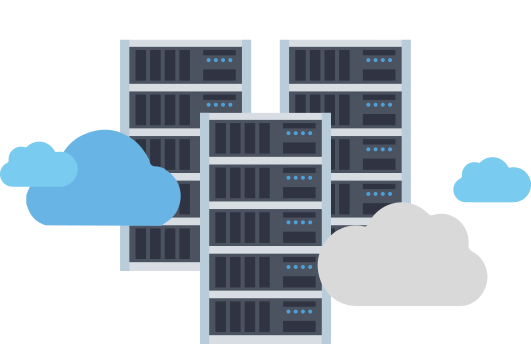 Web hosting is one of the key components of a successful website. Choosing the best WordPress host for your website can improve your user experience, Google Search engine rankings and increase sales. There are various different types of WordPress hosting options available such as Free, Shared, VPS, Dedicated, and managed WordPress hosting. We've worked with all the major hosts globally.
By implementing solid SEO techniques, your company can enjoy sustainable, long-term results. Our SEO services prioritize ongoing growth and development, aiming for lasting results rather than short-term fixes or quick shortcuts.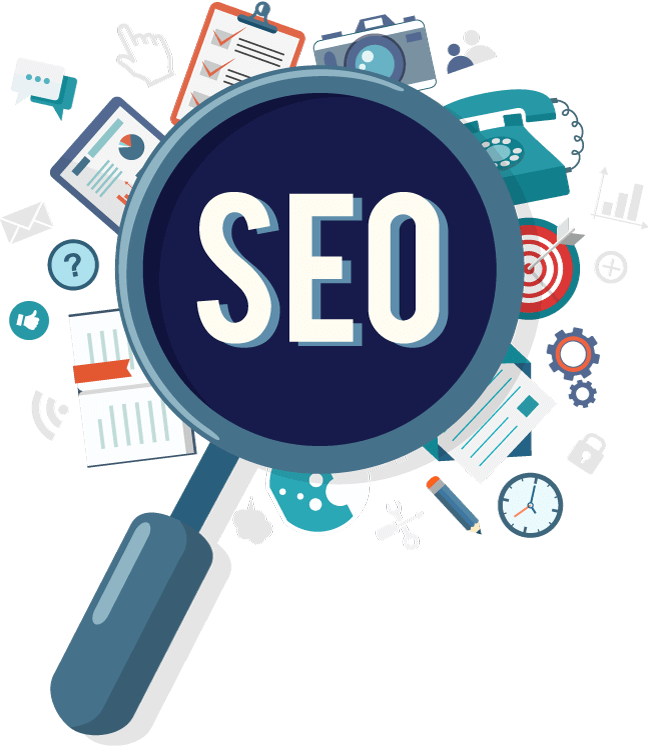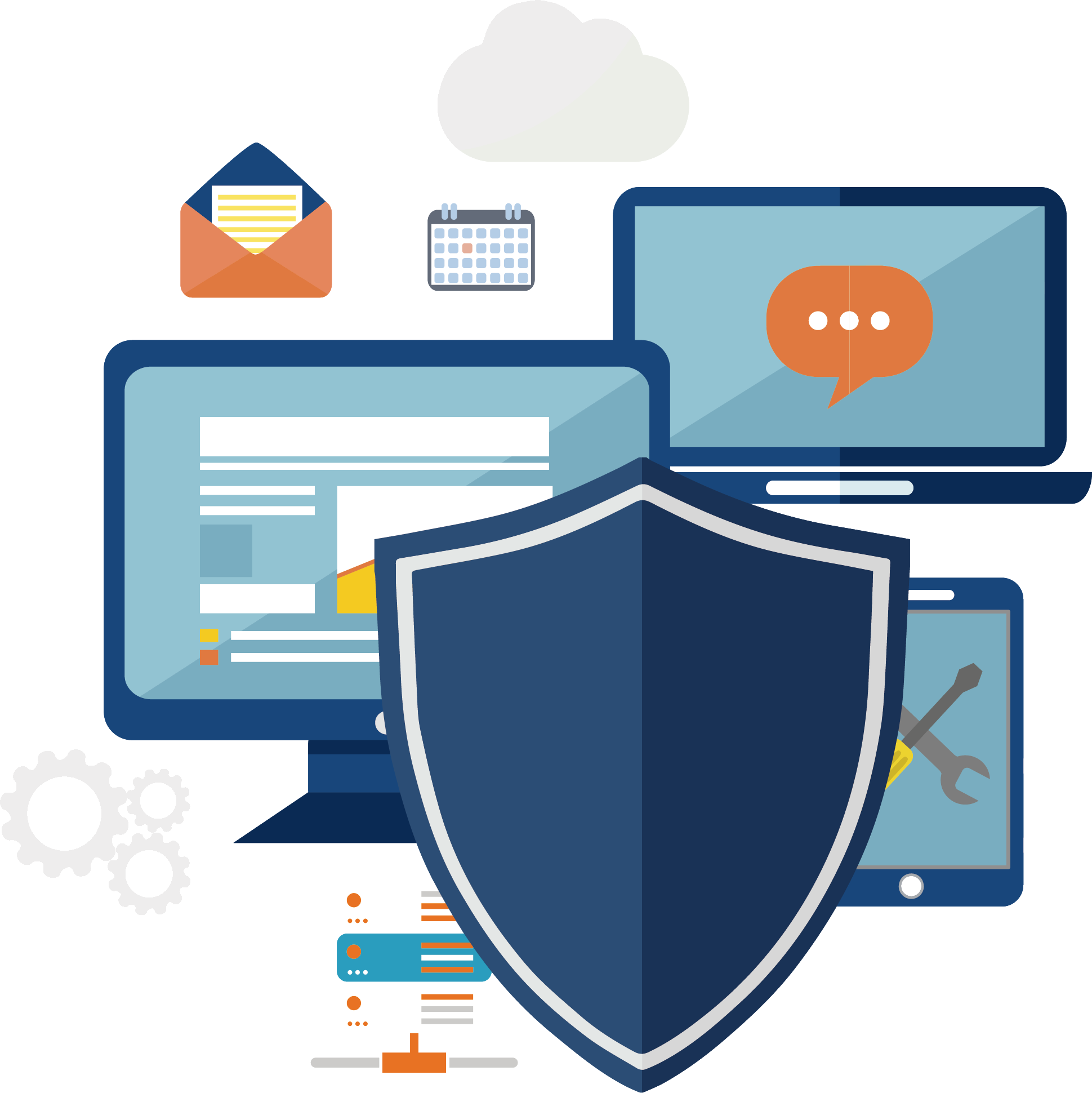 We offer a comprehensive WordPress security service to individuals, small companies and large enterprises. This service is designed to ensure that your websites are properly secured against attacks from malware, spyware and hackers. It is important to take steps to protect your WordPress web content from outside interference and malware if you want to provide visitors to your sites with a smooth, uninterrupted user experience at all times, and we can help you to achieve this aim.
Speeding up WordPress sites is our addiction! If there's even a 50ms improvement anywhere to be had, I will tell you about it. Having managed various sites from hundreds to millions of visitors, I believe page speed is important for any website, especially businesses. Much better user experience (especially on mobile), decreased server loads, and more conversions/sales.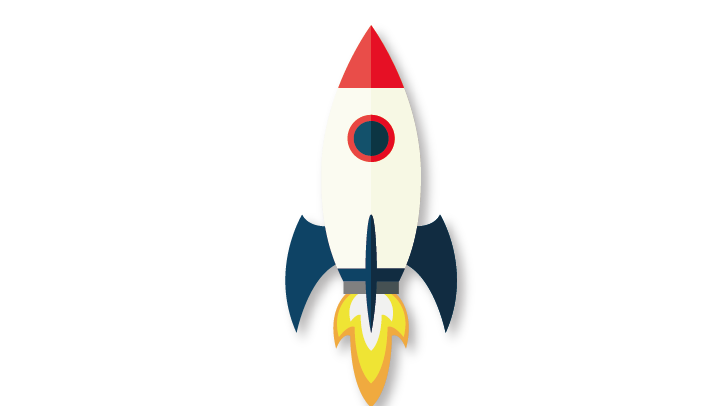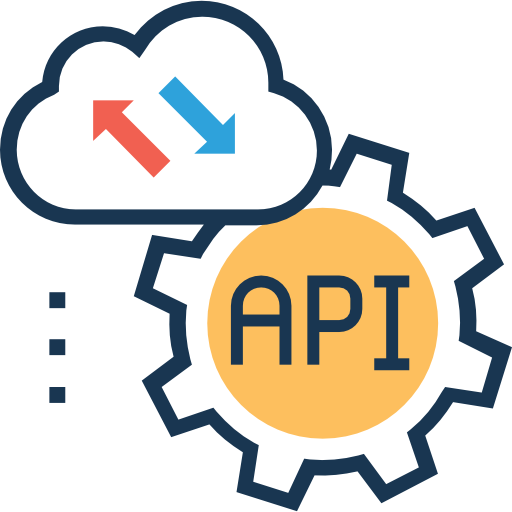 Using WordPress as an online "database with forms", data from user interactions taking place on the website can be sent to other systems using a variety of methods.
Our experts have deep experience in integrations and automations using API  and software automation tools, to leverage cost savings by reducing labour requirements and delivering a significant decrease in user error.
We can assist with Lead Capture, App Development and deployment using WordPress as the content manager, and craft practically any solution with WordPress providing the "online" interface.
Building 
on the foundation
.